CFO4 Your Biz
Passion. Experience. Diligence.
Full-service professional firm since 2007.
Headquartered in Omaha, NE, CFO 4 Your Biz serves clients in Nebraska, Iowa, and remotely. We bring extensive experience and professionalism to every business and customize our support to your individual business needs and concerns.
We have been in business for over a decade, and are ready to provide you with expertise to aid your business success for years to come.
Want to check on the status of your second stimulus payment? Go to the IRS website or click the link below to see the status
Read More »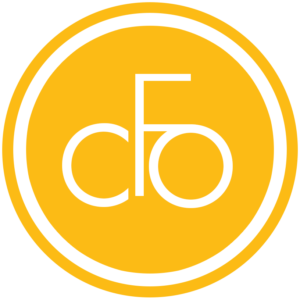 Some people are intimidated by financial statements and do not understand how to read them. Although it might look confusing, it is critical you review
Read More »
Budget Creation
Prepare Monthly, Quarterly & Annually Financial Statements
Present at Board Meetings
Assist with Annual Audits
Create Chart of Accounts
Bookkeeping Services 
Create Invoices
Prepare Checks
Deposit Checks
Grant Invoicing
Bank & Credit Card Reconciliation
Set-up and Support Accounting Software (Such as Quickbooks)
Individual Tax Returns
Sales/Use Tax
Payroll Taxes
Federal & State Taxes
Estate & Trust Taxes
Form 990
Help with Tax Research & Planning
Educate business owners to make better decisions for their business.
Help write corporate governance and business decision making.
Help business owners with operational finance issues.
Provide accounting, bookkeeping, tax, and human resource services.
Conduct Payroll
Employee Benefits
Administer New Employee Paperwork
File & Pay Payroll Taxes
Prepare Annual W-2s & 1099s
Analyze Salaries & Job Descriptions
Payroll Research
Startup Business Consulting
Creating Banking Relations
Cash Management Solutions
Business Risk Identification
Business Valuation
Development and Monitoring Internal Controls
Use the form below to tell us about your inquiry, and we will email you back to schedule an appointment. Please be as detailed as possible, and include what areas of service you are interested in for your business. You may also email or call us to make an appointment. Our general response time is one business day.