We offer a monthly fixed rate based upon what services you need and the size of your company. We also offer hourly rates based upon the services requested. Please contact us today to receive a customized quote for your small business needs.
Use the form below to tell us about your inquiry, and we will email or call you back to schedule an appointment. Our general response time is one business day.
WANT TO SEND US A SECURE DOCUMENT?
Click here to upload files.
Location
6901 Dodge Street, Suite 108 Omaha, NE 68132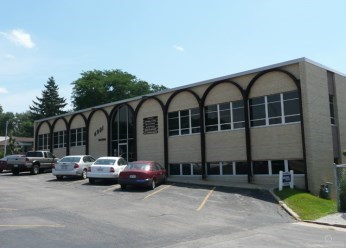 Office Hours
Monday – Friday
9AM – 5PM
Like us on Facebook, Follow us on Twitter, and Connect with us on LinkedIn.